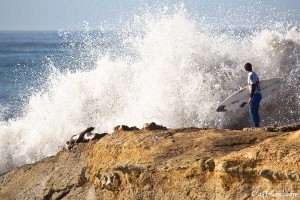 'The only person you are destined to become is the person you decide to be."
Sometimes I wonder is it fate or destiny that rules my life. How many of life encounters have been my choice, synchronicity, or just is. I ask myself do my choices really matter in the bigger scheme of things. Our history is such a spiral of war and peace, as the pendulum swings back and forth, as if both are necessary in the mystery of life. This can be both an inner battle or external. For myself, they are much the same, the conqueror and the conquered, which only leads to the next uprising.
So I ask myself what is the meaning of life and how do I respond. Today, I am focusing on how I want to live versus how I want to die. Today, I decided to turn a new leaf and begin writing the last chapter, maybe the best chapter yet. Blessings to all of you who are sitting on that rock, pondering your destiny.